Monthly Sweetness Club (6 month membership)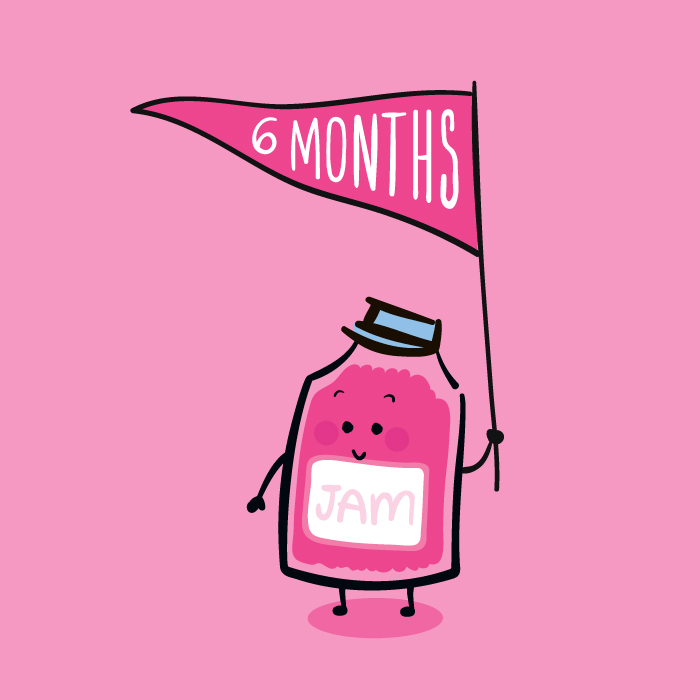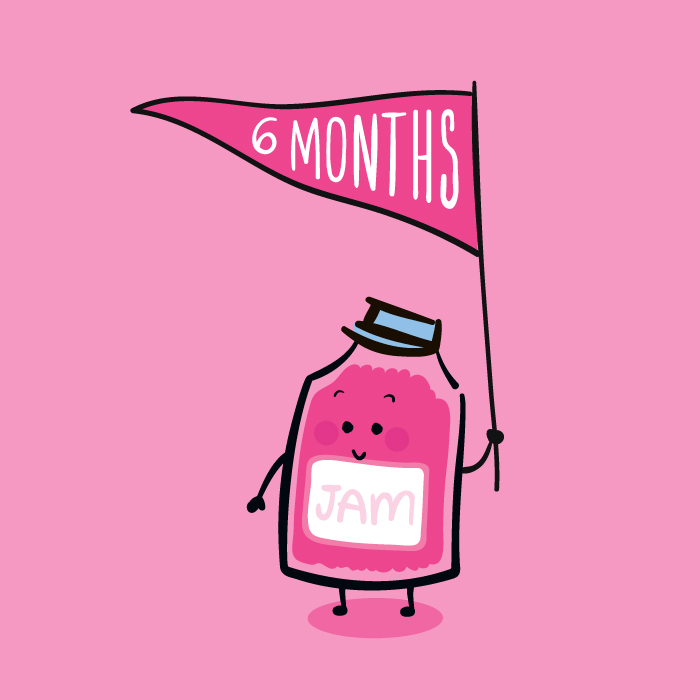 sold out
Monthly Sweetness Club (6 month membership)
What is it?
A six-month subscription that delivers sundry sweetness to your doorstep once per month. One month you could be showered with buttons, and the next month you'll be rewarded with a pack of cute cards. With a constant stream of Jam goodies, we guarantee to fulfill the recommended monthly dosage of sweetness in your (or your friends') life.
How?
Just fill out your billing and shipping information the same way you would for any of our items. Then sit back and wait for the impending stream of joy to come crashing in.
What if it's for a friend?
In the "Note/Special Instructions" section just after the Billing Info, let us know who we should mail the sweetness to and how we should do it (provide their shipping info, please!).
Also, please mention if your friend is a child! Jam Story has a bit of 14A content, and we don't want to take on the responsibility of teaching your 5-year-old about the birds and the bees.
What will I receive?
The first month you will receive your club membership kerchief, badge, rules card and membership card. Every month after you'll receive a package of random sweet items including such things as:
Note: we cannot accommodate requests for specific items - each month's items will be chosen by us, the A Jam Story team. We promise to deliver sweetness!